Top-Rated
Website Design & Development Company In Dubai
We turn your digital dreams into stunning realities that engage, impress, and drive results.
Strategies, Design & Scale
We're a full-range design agency
.
01.
Logo, Corporate Identity & Branding
Our branding solutions go beyond visuals, creating a cohesive and compelling brand narrative that resonates with your audience, setting the stage for lasting success and recognition.
02.
Marketing Collateral Design & Printing
We bring your brand's messaging to life with compelling visuals and professional-quality prints, leaving a lasting impression on your target audience.
03.
Custom Websites & App Development
We create user-centric digital solutions that provide an optimal experience, ensuring your brand is accessible and engaging, no matter how your audience interacts with it.
04.
Digital Marketing & Paid Campaigns
We craft data-driven strategies that enhance your brand's visibility and engagement. Our campaigns deliver results, connecting you with the right audience at the right time to drive growth and conversions.
A Legacy of UAE Industry Excellence: Our Services
Brand creation, positioning, and management are essential components of building a successful and enduring brand. Whether you are starting a new brand or reevaluating an existing one, we can help you.
We transform fleeting moments into timeless memories and bringing your visions to life, our dynamic fusion of motion and graphics unfolds captivating narratives, leaving a lasting impact on your audience.
Tailor your online shopping experience with our Customized E-Commerce Solutions, designed to meet your specific business needs and drive sales like never before.
Enhance your mobile presence with our Native & Hybrid Mobile Applications, offering the best of both worlds for a seamless user experience across iOS and Android.
Some of our recent clients we work for.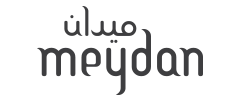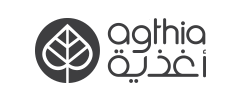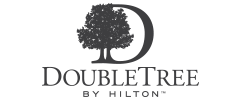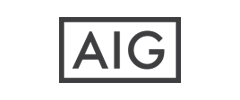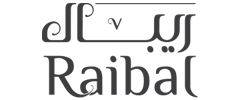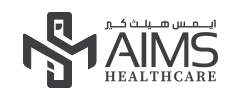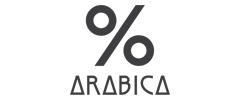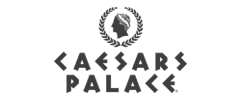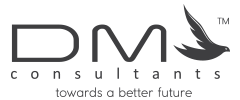 Let's create

something great together.
We are a passionate team of professionals fueled by the thrill of innovation and driven to assist entrepreneurs and businesses in shaping and expanding their brand presence.
We're a full-service interactive design & development agency based in Dubai.
Corporate Identity / Branding
Custom Website Development
E Commerce Solutions
Native / Hybrid Mobile Apps
Digital Media Marketing
API World Tower, Sheikh Zayed Road, Dubai, United Arab Emirates.

Direct. +971 52 936 1717
Email. hello@vcode.ae
© 2019-2023, VCode Middle East LLC. All Rights Reserved.